Well worth a breezy saunter down Coldharbour Lane into the relatively uncharted waters of Camberwell is this event on Saturday, which sees the Camberwell Arts festival being launched at the Palace Of Varieties.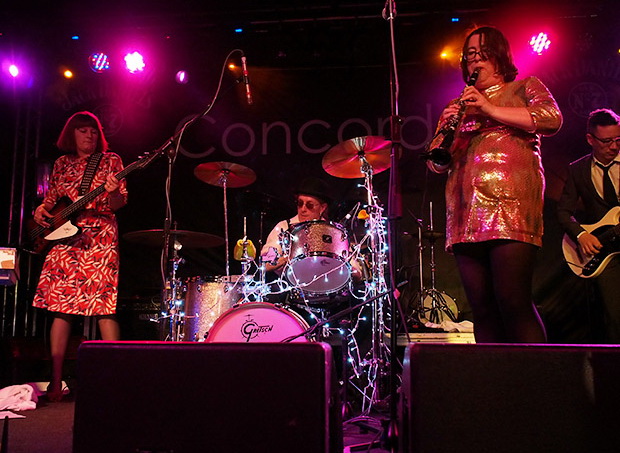 Taking place at the Recreation Ground in Camberwell, the bill is headlined by Brixton music hall maestros The Mrs Mills Experience, who recently played with the legendary Chas & Dave.
Punters can also expect some fine mellifluous comedy and music hall bombast from Messrs David Harry and Grant Sharkey, with Charmian Hughes hosting the event.
The event is being put on by the The Palace of Varieties, who describe themselves as 'part revivalists and part promoters' – check out more on their "shonky" website.
Info: 
Venue: Recreation Ground, 65 Camberwell Church Street, Camberwell, London SE5
Admission: FREE all night
Starts: 8pm till late